Professional quality low cost plan printing with fast and efficient service
Online plan printing – A1 A2 A0 plans, perfect for architectural, construction, engineering, posters and sewing patterns
Quality for less
Saving you money whilst providing professional quality printing
Same day dispatch
On orders placed before 12 noon
Folding included
Folding service included on all standard orders
Proven reliability
Over 50 years combined experience
Free delivery
UK mainland orders over value of £250
Choose from our products:
High quality, fast plan printing
We use high speed modern printing machines, with speeds of around 8 A1 sheets a minute. These specialist CAD printing machines will make quick work of your printing jobs at high quality regardless whether your order is a single sheet or is over 1000 plans.
Our printing is to industry standard ISO sizes (A0, A1, A2, A3, A4). Please note if your supplied artwork is not one of these ISO sizes, we will resize your artwork proportionally to fit the specified standard ISO size that you have selected in the options whilst placing your order.
If you require a non-standard size printed we will be happy to give you a custom quotation. Please contact us through our web form.
Lamination
Lamination is also known as encapsulation. In the lamination process we apply thin layers of clear plastic coating to both sides of your plan with a small extended lip of plastic all around.
Your plan will be fully waterproof and durable after being laminated. Lamination also helps to avoid tears and creases in the plan.
Lamination also has the effect of further enhancing your printing to produce an even more eye-popping and vibrant result. Please note laminated prints will not be folded (supplied rolled).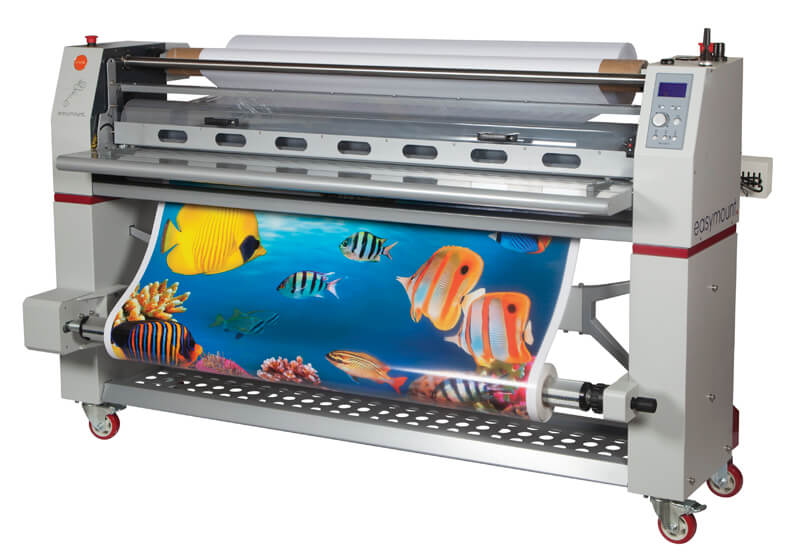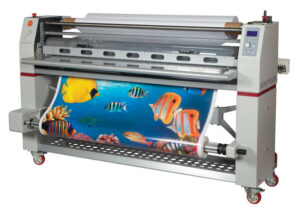 Folding service included
We provide a folding service for your plans as standard for all orders. We will fold your prints down to approximately A4 from A3, A2, A1 and A0 sizes.
Please note that only printing orders on standard paper will be folded. If your order contains tracing paper, premium poster or laminated prints, then your complete order will be supplied rolled.
Many paper types available
Your black or colour plans will be printed onto industry standard 75 gsm paper using our state of the art wide-format high speed plan printers.
A range of other paper types are also available to choose from in the options section when placing your order such as tracing paper. You can also choose premium photo quality posters, which are printed onto coated photo paper giving you the best print quality possible.